Dubai Accelerated Learning Center Services
The "Dubai Accelerated Learning Center" thrived for many reasons, including: the quality standards we adopt in serving our clients and the attempt at complete honesty in it, secondly: the commitment of our trainers to provide exceptional services beyond expectations, including also: that we are proud to provide practical sessions consistent with reality, and based on the skills, performance and results, and finally: when you join us in our sessions you will enjoy the spirit of Accelerated Learning, penetrating the depths of your heart.
Guarantee
of the
"
Dubai Accelerated Learning Center
"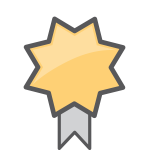 We permanently develop our courses based on our clients' suggestions and recommendations; in fact, our goal is to keep our courses the most up to date and developed, and to be as fun as possible. Moreover, we use motivational techniques in our courses that you can practice in your courses, in your own settings. Indeed, our courses require some work from your part, but be sure that the "Dubai Accelerated Learning Center" courses are full of life, fun and pleasure.
What Do you Get?
Accelerated Learning is the most effective, easiest and fasted learning, which means obtaining results in less time and at a lower cost. Moreover, all techniques of Accelerated Learning may be applied to your own training, whether technical, artistic, administrative or any other training.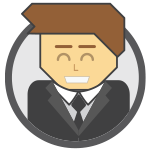 Each Trainee
Learns the techniques of Accelerated Learning.
Discovers new ideas in training design and presentation.
Learns how to save his energy and his trainees' energy, and how to improve his self-confidence and maintain his enthusiasm.
Receives support by telephone or email for six months after the training program.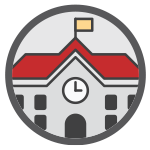 Each organization
will receive the following
Reducing the training time and cost.
Training programs customized to meet the organization's needs and achieve its objectives.
Applying the Accelerated Learning techniques in each organization, to make it an educated organization.
Training directed according to the organization's goals, leading to high results and excellent value.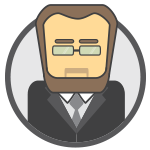 Trainers of DALC
The secret of success of the "Dubai Accelerated Learning Center" lies in the distinctiveness and excellence of its trainers, and their work based on the courses' presentation and development while working on the permanent improvement of their training knowledge and skills.