Courses based upon
your needs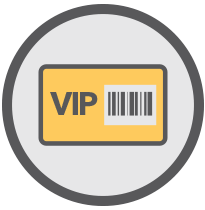 Customized training solutions is DALC's in-house training division. With over 20 years' regional experience and countless satisfied professionals, it's no surprise that DALC is the corporate training solutions provider of choice.
If you are looking for in-company training, let our team work with you to analyse training gaps and develop learning experiences that will make a positive impact.
Want to improve individual performance through core business and soft skills training? Increase department efficiency by increasing technical know-how? Help your managers to make better strategic decisions? Whatever it is you're looking for, we offer a range of solutions that can be adapted to your needs.
For more info or to set up a meeting with our training consultants, please Contact Us